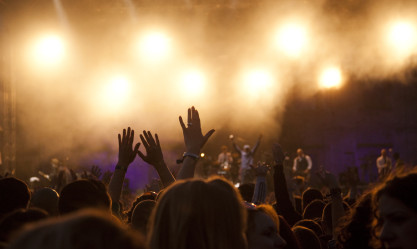 Did you know that the

IRS encourages Americans to give to public charities

like joDah Ministries, and when you do, 100% of your financial contribution is tax deductible? When you support public charities, not only is your contribution tax deductible but the IRS also allows you to deduct up to 50% of your adjusted gross income! For example, let's assume that your annual adjusted gross income is $100,000, the IRS allows you to REDUCE your taxes by as much as $50,000 simply by making a financial contribution to joDah Ministries, Inc.
Giving is easy! Simply enter your amount and click donate!
As a 501C3 organization that is devoted to Christian music production and promotion, joDah Ministries helps Christian raise
tax-free
funds to support their ministries
. Please d
onate and show your support today!
$3921.99
8%
9 fundraisers