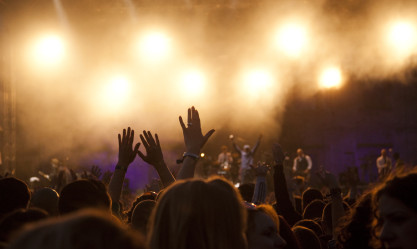 Supporting public charities not only helps advance noble causes, but it represents an important civic duty. That's why the 

IRS encourages individuals and corporations to give to public charities 

like joDah Ministries, and when you do, 100% of your financial contribution is tax deductible. 
Your financial support will help us provide tangible support services to disparate groups within our community, helping them to advance the various causes they represent. Read more about joDah Ministries on the IRS Website. 
Giving is easy! Simply enter your amount and click
DONATE
!
$20749.4
69%
72 fundraisers